sample@email.tst >>>>>101/01/1967

20


Admin
>>>>>
05-27-2015
To all researchers who have an account on EPS website, the website has just developed another software for all researchers to submit their manuscripts for the editorial board of EJPCH for possible publication on the Journal,
You can find this page after you login >>> hit the button that says "
Submit Manuscript
" which is on the far right side of the navigation bar.
Thank you
EPS Web Administrator
Mr. Administrator
>>>>>
12-21-2014
Dear all how are you?
Let us remind you that the annual conference for the
16th Annual Conference
of the Ethiopian Pediatrics Society is less than 20 days left. Some of you have only created an account, you did not register for the conference. Please with the account that you have created Login and Register on the conference section.
Thank you
Web Admin.
Admin
>>>>>
08-06-2014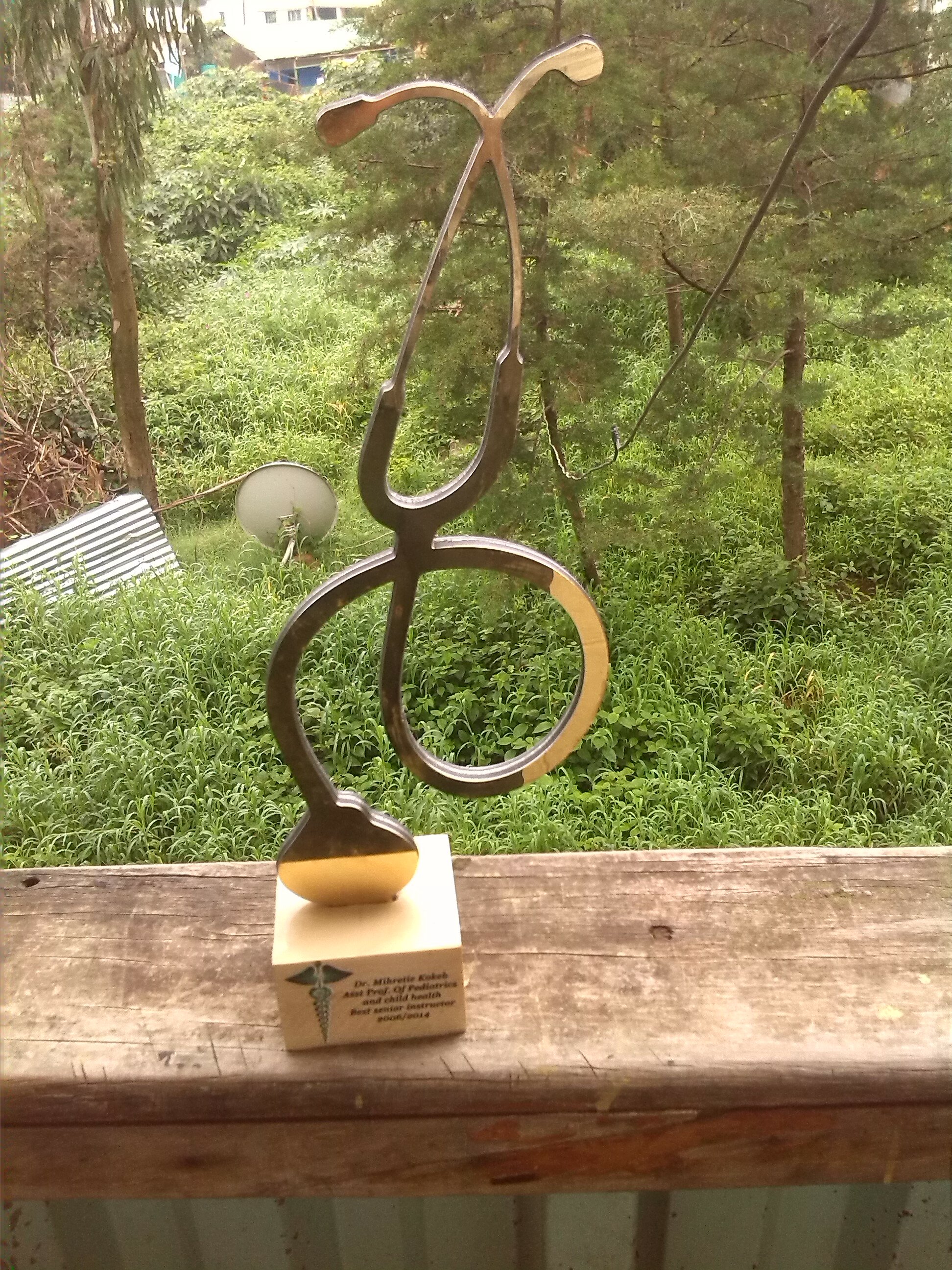 THE BEST SENIOR INSTRUCTOR OF THE YEAR 2014 has been announced and awarded.

For more information about the award click ME

Admin
>>>>>
01-29-2014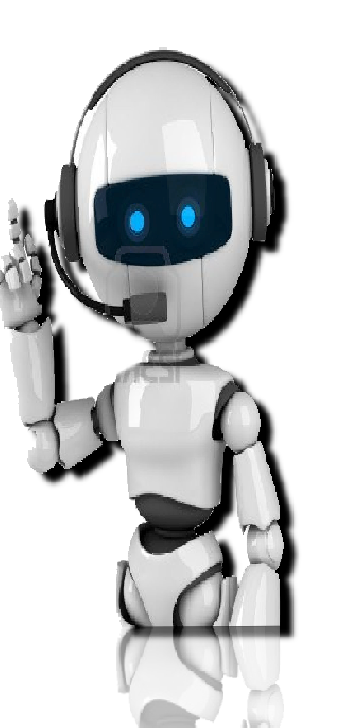 Dear All Members of EPS
To all who registered Successfully! Please
Log-In
with the account you created and start Your
Discussion
,
Upload your PDF notes
,
Link Youtube Videos
,
Upload Pictures
concerning Pediatrics
.
Register for the Annual Conference
. If you wish start
Chat
with other members of EPS.
Thank You!
tsinuel
>>>>>
10/10/2012
Dear colleagues,
Interesting article,
Subset of CD4 Cells May Hold Key to Reaching HIV Cure
Science 15 March 2013:
Vol. 339 no. 6125 p. 1262
selam,
Prof bogale worku
>>>>>
Dear Colleagues, do you have any case with either diagnostic or therapeutic challenges. Please post your case and let other colleagues contribute to the better care of the patients.
Thank you
Kumie Alene
>>>>>
This is an exciting news for the whole world that Newborn HIV could be eradicated if holystically approached. as a nation in the sub saharan region where HIV/AIDS has killed millions, we even could benefit more from the clue that new born HIV could be cured. but we need to address the gaps that the current protocol for the elimination of newborn HIV/AIDS. I feel among the many issues to adress could be revising the ART regimen for the purpose of PMTCT+ and the issue of continued breast feeding in the context of Mathernal HIV/AIDS and more....
zelalem
>>>>>
I think it is a great news to the ongoing effort of pediatric HIV infection
bogale
>>>>>
What do you think of the HIV cure reported from Mississippi?